Our Story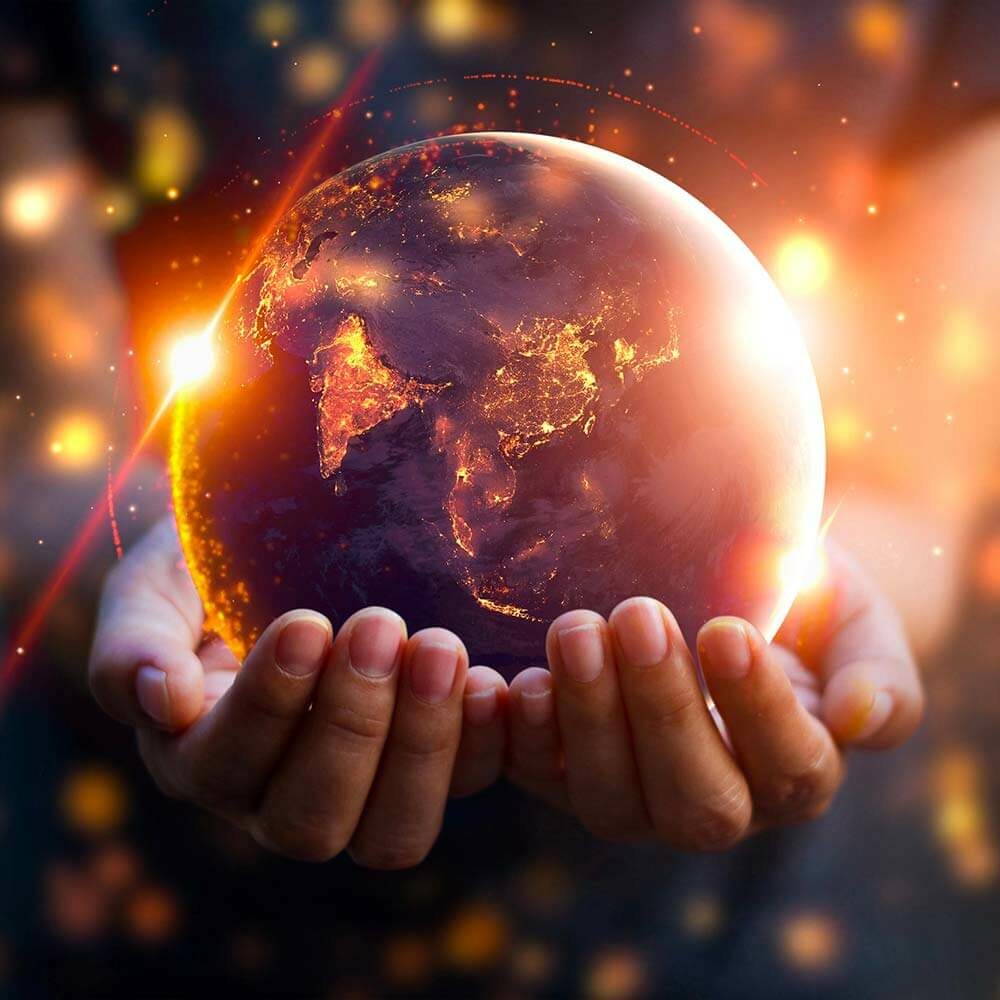 SINOICA was created by a dedicated team with a strong background in the healthcare sector and extensive international project experience, especially in Europe and Asia.
Experience has taught us that working in an intercultural context and across countries with very different legal regulations and cultural norms is a demanding endeavour and holds a wide range of challenges. However, working in an international context and with people of diverse backgrounds is very rewarding.
For this reason, and with a clear vision in mind, we created SINOICA – a platform for businesses, organisations, and individuals with a dedication for the intercultural exchange between China and Europe. We firmly believe that bringing together people, businesses, and ideas across these region holds extensive possibilities for the future. In order to realise that potential, SINOICA bridges that gap between those regions by providing a platform for education, networking, and marketing.
What differentiates us from other organisations of this kind is our unique business focus. We place people's wellbeing in the centre of our strategic positioning and, thus, focus exclusively on industries that contribute to the well-being of human individuals. Thereby, we emphasize industry best-practices, identify synergies, and build strategic partnerships.
By joining SINOICA, you can become a part of our mission to bring Europe and China closer together and, at the same time, explore the opportunities to advance your business and network.
---
Value Propositions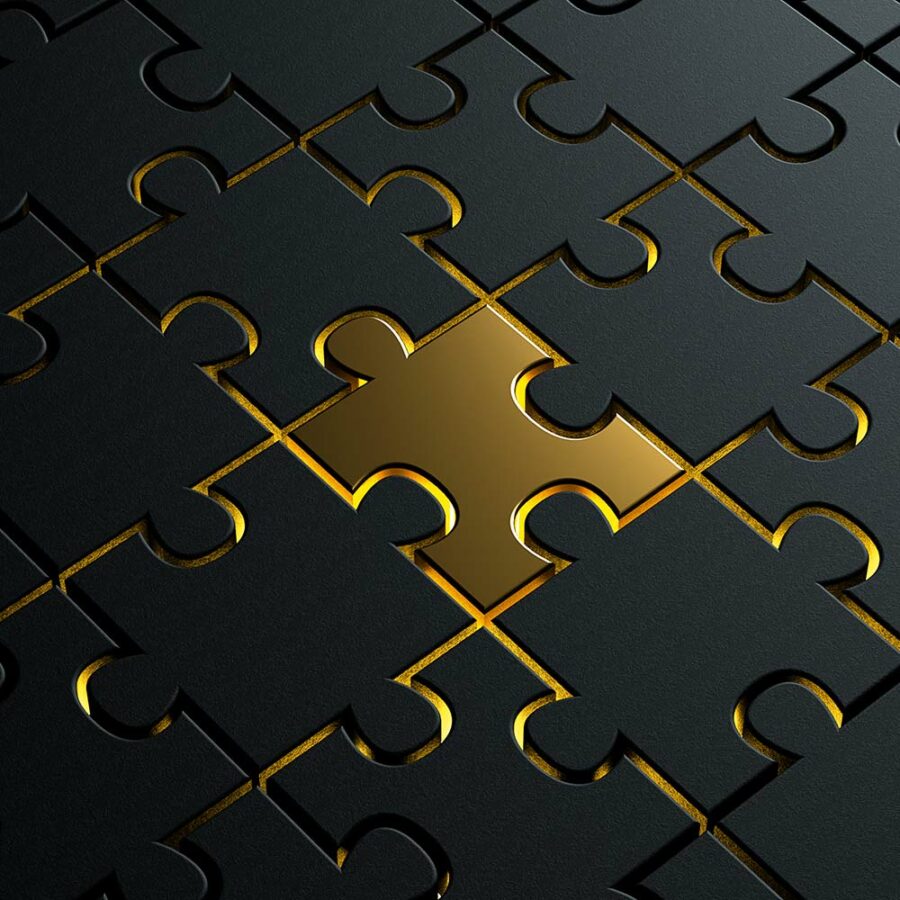 The right contacts are often crucial for success – members benefit from our robust international network as well as a functional platform for professional networking and best-practice exchange. We connect people, businesses, and ideas!
We see ourselves as the link between China and the West. The SINOICA platform facilitates the discussion of current challenges, trends and developments as well as the discovery of synergies and possibilities for cooperation.
SINOICA reduces the complexities of international business activities and supports companies and projects with specific know-how.
---
Areas of Activity