Network & Connect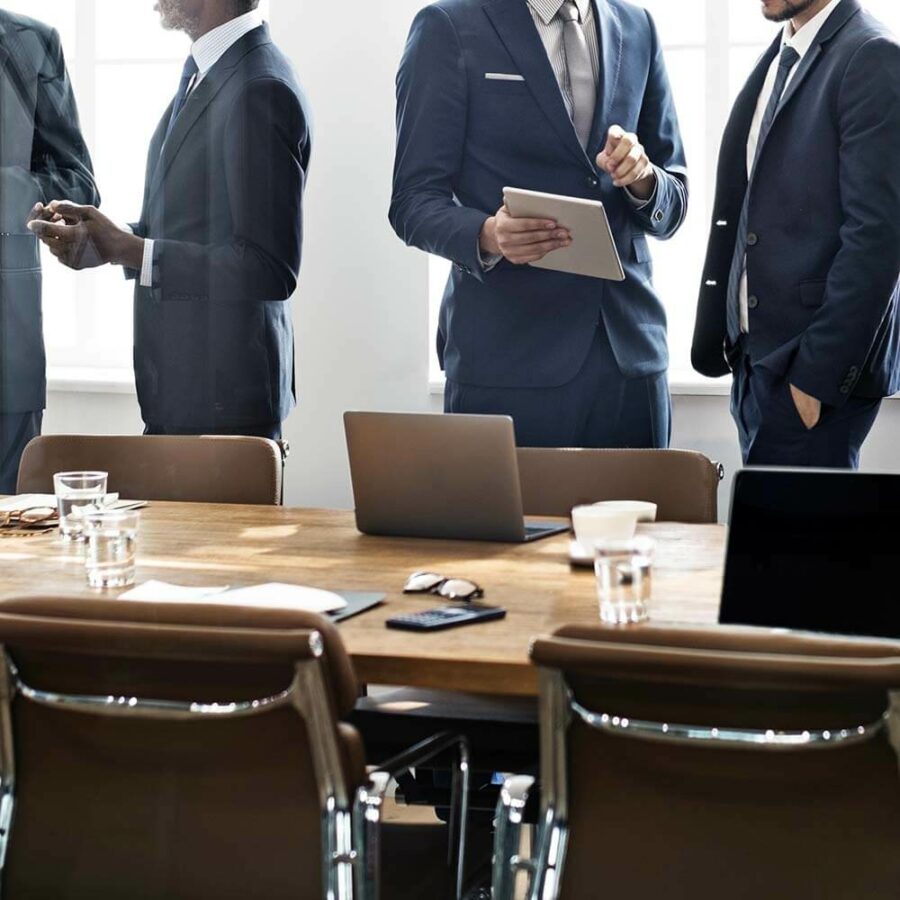 The network of SINOICA is characterised by a strong knowledge and understanding of both the Chinese and European markets. Our members and partners can access an extensive pool of knowledge in order to promote their cross-border business. Likewise, we are able to connect them with the right experts in order to press ahead with their desired expansion strategy and to identify potential synergies.
We organise regular events for our members to network, share and discuss ideas, and foster exchange between China and Europe. These events serve the following purposes:
Discuss new trends & developments across our target industries
Identify new business opportunities on the Chinese and European markets
Education and knowledge sharing by experts from the business, political, and academic fields
Foster friendship & understanding between China and Europe
---
Cultural Exchange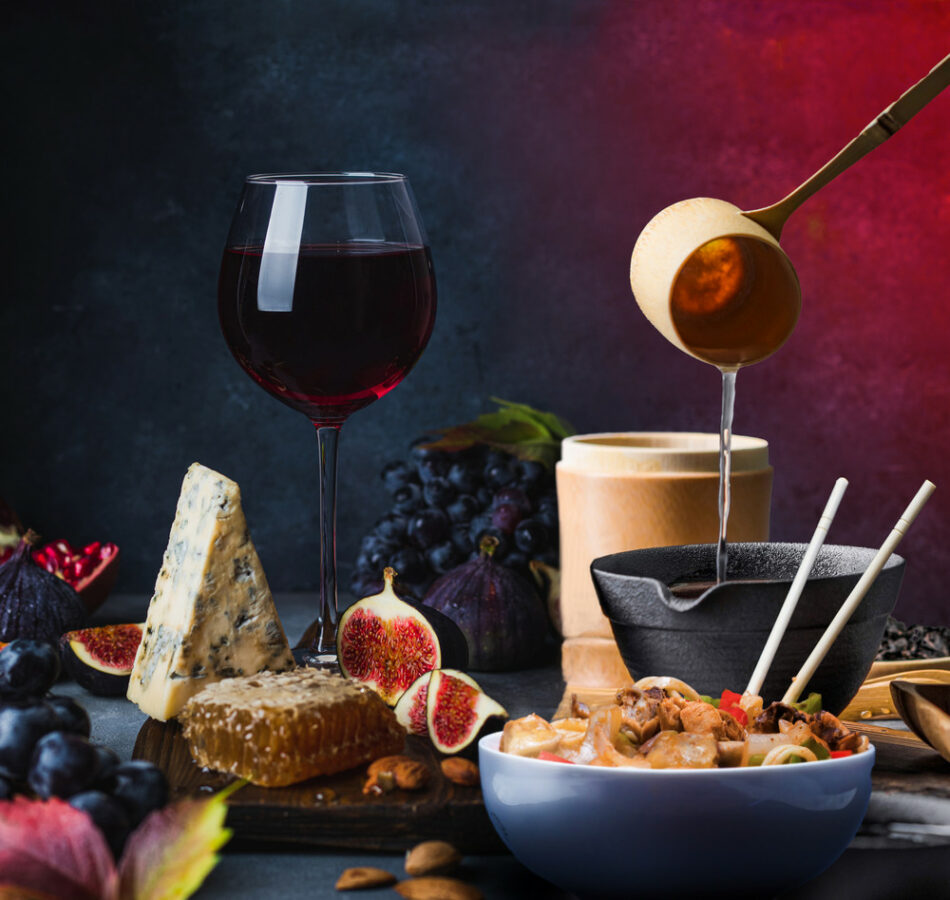 Besides business, SINOICA places a great emphasis on the cultural exchange between Europe and China. Our aim is to provide a platform for open minded people to broaden their mind and learn about different customs and traditions in an informal setting.
These are a few examples of our cultural activities:
Wine tastings
Food and wine pairings – fusion of Chinese food & European wine
Spring festival celebration
Christmas celebration
Mid-autumn festival celebration
We invite you to explore with us not only the striking differences but also some interesting similarities between the European and Chinese culture.
---
Consulting & Know-How Transfer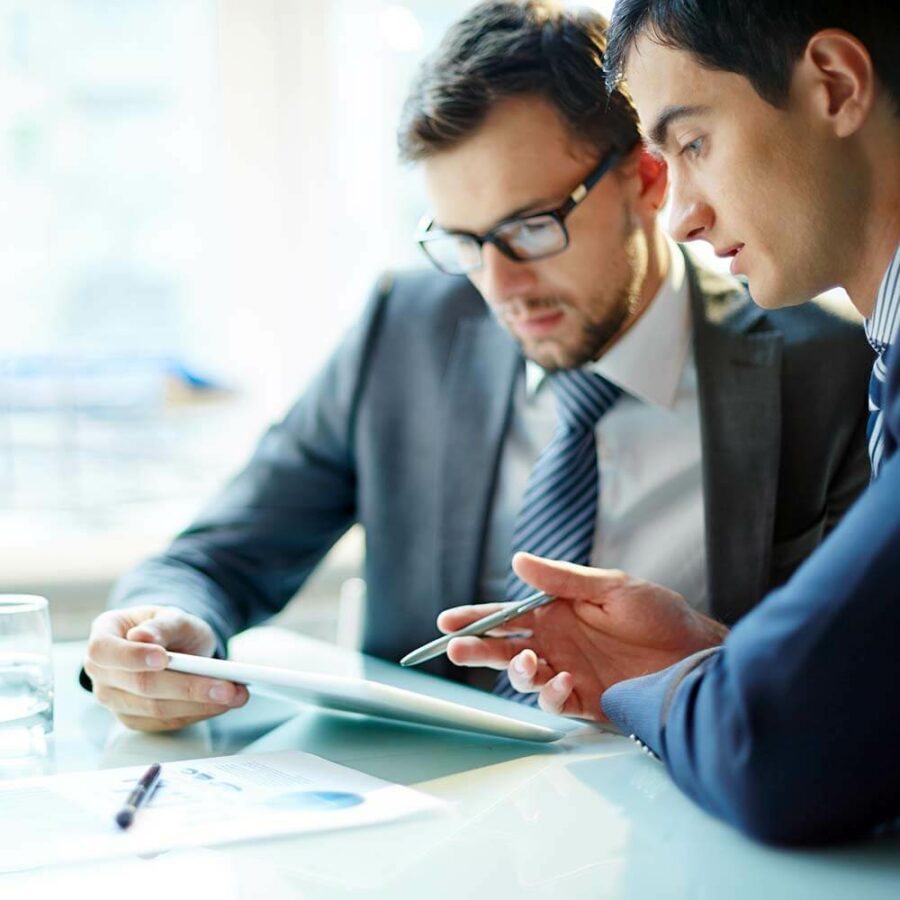 The consulting services of SINOICA are designed for both European companies interested in doing business in China as well as for Chinese companies interested in doing business in Europe. Our goal is to provide international companies with targeted know-how in order to advance their cross-border business.
Here are a few examples of the services which SINOICA offers:
Search for strategic partners
Identification of smart synergies
Development of optimal financing structures
Assistance with marketing
Verification of foreign businesses
Excerpts from the commercial register
The target group for our consulting services are primarily Small & Medium Enterprises.