Establishment of Your Branch Office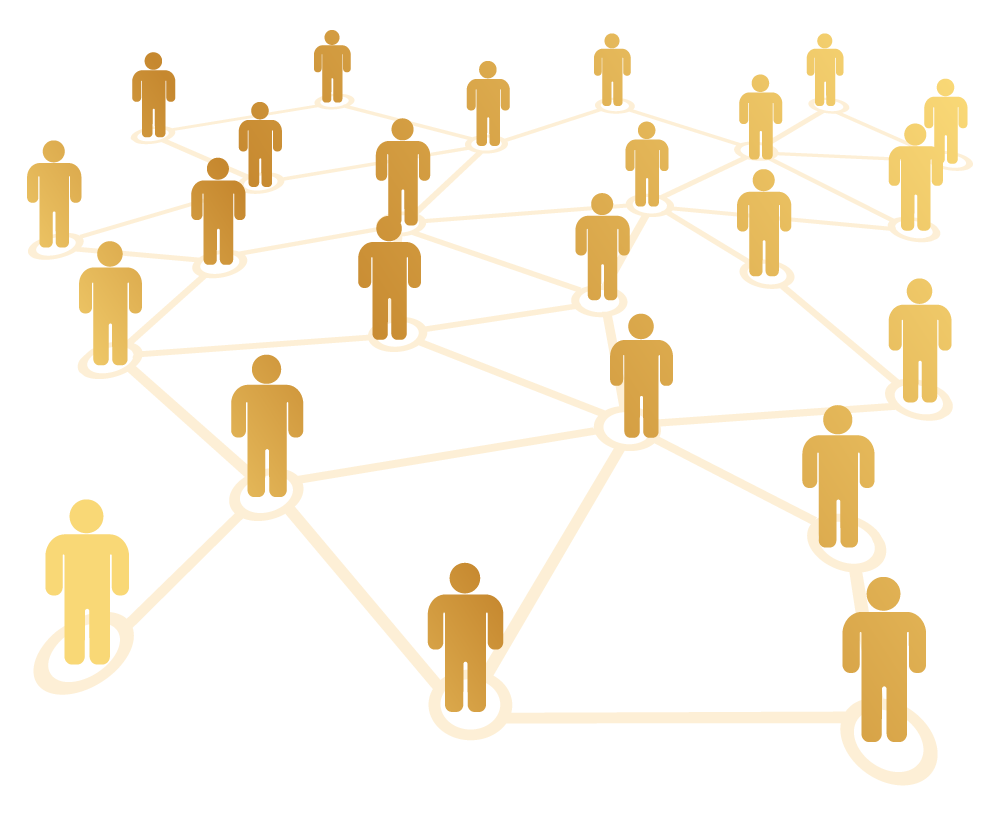 It is challenging for companies to establish a physical presence on foreign markets. Especially in the context of China and Europe, a plethora of different legal regulations, cultural norms, geopolitical uncertainties, high costs, and not least the language barrier make establishing a functional structure abroad a daunting endeavour.
We at SINOICA have studied extensively the needs and requirements of SMEs expanding to a foreign market and have developed a solution: We provide the necessary infrastructure for a branch office "on demand" – our client will be able to have a physical presence abroad without having to establish a legal entity. The goal is to reduce the uncertainties associated with market entry to a minimum. Our modular service offering covers all aspects of economic activity abroad and can be tailored to the individual needs of the company.
The representative office is fully functional immediately and provides a local business address, employees for inquiries and correspondence with business partners, and an infrastructure for meetings and video-conferences. There is also the possibility for sending employees to the office abroad for representing the company. Besides, we offer our clients a range of additional services associated with cross-border business, such as market intelligence, marketing support, sales support, and logistics support.
We look forward to jointly discuss your cross-border business aspirations in an initial consultation free of charge.